Popup - Ard al-A'jeeb (27 x 21cm)
Jul 14, 2020
Model Kits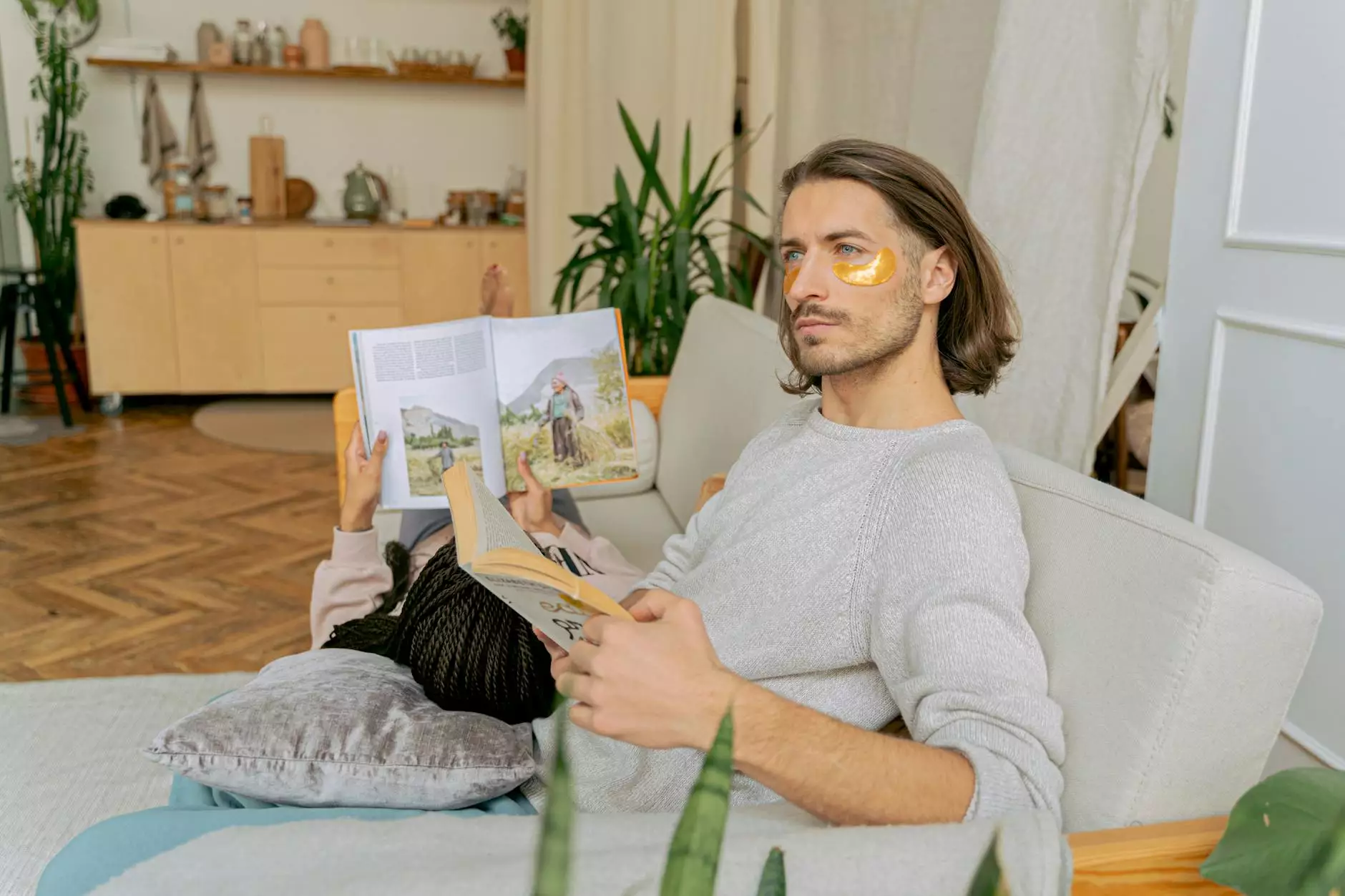 Experience the Beauty of Ard al-A'jeeb
Welcome to Marjorie Cowley! We invite you to embark on a mesmerizing journey into the captivating world of Ard al-A'jeeb with our Popup book. Delve into the realm of arts and entertainment, precisely books and literature, and explore the intricate details and mesmerizing artistry of this 27 x 21cm masterpiece.
Discover the Magic
Our Popup - Ard al-A'jeeb (27 x 21cm) book takes you on an enchanting adventure where words come to life and art unfolds in an awe-inspiring form. With meticulous craftsmanship and attention to detail, each page invites you to immerse yourself in the magical realm depicted in this marvelously designed popup book.
Unveiling a World of Wonders
Lose yourself in the pages of Ard al-A'jeeb, as you encounter astonishing landscapes, fascinating characters, and enthralling narratives. Every turn of the page unfolds a new surprise, as intricate paper structures delicately pop up, creating a three-dimensional spectacle ready to enthrall both children and adults alike.
Delighting the Senses
The Popup - Ard al-A'jeeb (27 x 21cm) book not only engages your visual senses but also invites you to explore through touch. Feel the textured paper, run your fingers along the meticulously crafted popups, and immerse yourself in the tactile experience that this masterpiece offers.
A Gift of Artistry
Whether you are an avid collector, a lover of literature, or simply a seeker of beauty, our Popup - Ard al-A'jeeb (27 x 21cm) book is a perfect addition to your collection. It is also an exquisite gift for special occasions, showcasing your appreciation for intricately designed art that tells a compelling story.
Marjorie Cowley
Marjorie Cowley is your destination for art-inspired books and literature. As a hub for arts and entertainment enthusiasts, we curate an exquisite collection of carefully selected titles that celebrate the beauty of storytelling through various mediums. We believe that a great book can transport you to another world, stimulate imagination, and provide moments of joy and wonder.
Embrace the Beauty of Art
At Marjorie Cowley, we recognize the power of art in all its forms. Our passion for books and literature comes from a deep appreciation for the creative spirit and the impact it can have on our lives. Through our carefully curated selection, we aim to inspire and uplift readers, inviting them to explore diverse narratives and connect with the profound expressions of human imagination.
Exceptional Quality and Curation
Every title at Marjorie Cowley undergoes a meticulous selection process to ensure that only the finest pieces of literature grace our collection. We prioritize exceptional quality, unique storytelling, and the ability to captivate readers with evocative prose, intricate illustrations, and innovative formats such as popup books.
Unleash Your Imagination
Our mission is to provide you with books that awaken your imagination, transport you to different worlds, and allow you to experience the magic of storytelling at its finest. We aim to foster a sense of wonder, encouraging readers of all ages to embrace the power of a well-crafted narrative to inspire, educate, and entertain.
Explore Our Collection
Visit our website to explore our diverse collection of art-inspired books and literature. Whether you are seeking classic literature, contemporary masterpieces, or innovative art forms like our Popup - Ard al-A'jeeb (27 x 21cm) book, Marjorie Cowley offers a delightful journey into the realm of storytelling and artistic expression.
Experience Ard al-A'jeeb Through Marjorie Cowley
Step into the world of Ard al-A'jeeb, where artistry, imagination, and storytelling intertwine. Our Popup - Ard al-A'jeeb (27 x 21cm) book is your passport to a multidimensional experience that will captivate your senses and transport you to a realm of wonders.
Visit Marjorie Cowley today and let the captivating world of Ard al-A'jeeb inspire your imagination and elevate your appreciation for arts and entertainment within the realm of books and literature. Discover the intricate details, mesmerizing artistry, and compelling narratives that make Popup - Ard al-A'jeeb (27 x 21cm) an extraordinary addition to your collection or a cherished gift for your loved ones.