Sketchbooks :: Ink & Brush: Inktober 2017 - Signed
Aug 6, 2022
Model Kits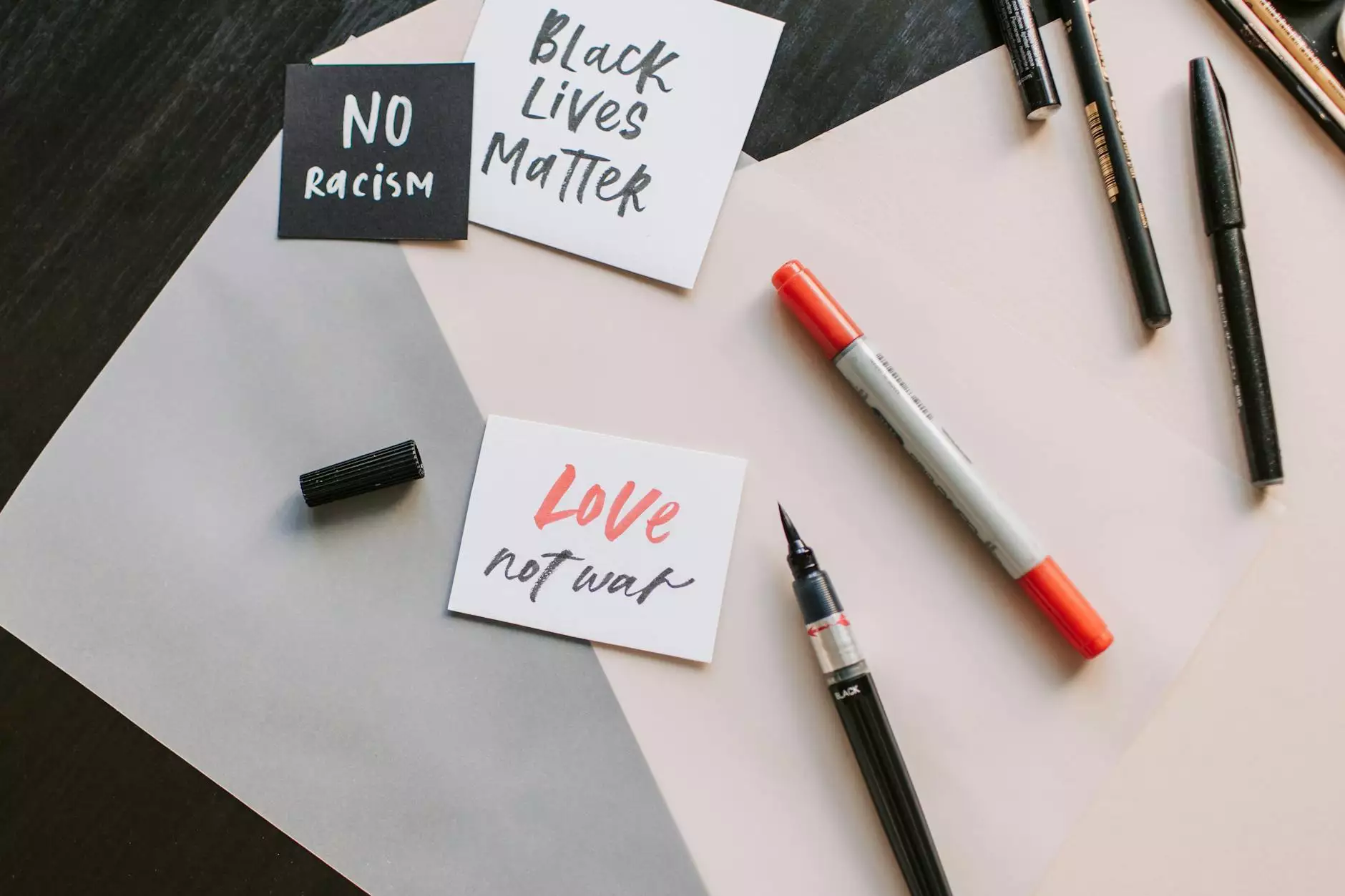 Introduction to Ink & Brush: Inktober 2017 Sketchbooks
Welcome to Marjorie Cowley's collection of Ink & Brush: Inktober 2017 signed sketchbooks. If you appreciate the beauty of ink and brush strokes, you've come to the right place. Our limited edition sketchbooks capture the essence of Inktober, a month-long art challenge where artists create one ink drawing every day for the entire month of October.
The Art of Inktober
Inktober is an annual event that aims to inspire and encourage artists worldwide to develop and refine their inking skills. Participating artists bring their creativity to life using only ink and brush, resulting in stunning illustrations filled with intricate details and captivating stories. Marjorie Cowley's Ink & Brush: Inktober 2017 sketchbooks showcase the talent and dedication of the artists in this prestigious challenge.
Collecting Limited Edition Sketchbooks
Collecting limited edition sketchbooks like ours is an opportunity to own a piece of artistic history. Each sketchbook is handcrafted with care, featuring a unique compilation of illustrations produced during Inktober 2017. By acquiring one of these signed sketchbooks, you become a part of the art community and support the artists involved.
Explore Our Ink & Brush: Inktober 2017 Collection
Marjorie Cowley offers a wide range of Ink & Brush: Inktober 2017 sketchbooks, each meticulously curated to showcase different themes, styles, and subjects explored by the participating artists. From fantasy realms to intricate portraits, you'll find a sketchbook that sparks your imagination and resonates with your artistic preferences. Each sketchbook in our collection tells a unique visual story.
Sketchbook 1: "Fantasy Adventures" - Dive into a world of mythical creatures and enchanting landscapes.
Sketchbook 2: "Nature's Beauty" - Experience the awe-inspiring wonders of the natural world through ink strokes.
Sketchbook 3: "Emotional Portraits" - Witness the raw emotions and captivating expressions of individuals in these portrait studies.
Sketchbook 4: "Urban Visions" - Explore urban landscapes captured through the lens of ink and brush.
Sketchbook 5: "Animals in Ink" - Be inspired by the intricacy and grace of the animal kingdom.
Order Information
To order your desired Ink & Brush: Inktober 2017 signed sketchbook, simply click on the links provided in each sketchbook description. Our online store offers a seamless and secure purchasing experience. Please note that due to the limited availability of these sketchbooks, we encourage you to place your order soon to ensure you secure your preferred choice.
Connect With Marjorie Cowley
Stay connected with Marjorie Cowley and be the first to know about our latest releases, events, and special promotions. Follow us on social media platforms such as Instagram and Facebook. Join our passionate community of art enthusiasts and fellow ink lovers.
Conclusion
Own a piece of artistic brilliance by adding one of Marjorie Cowley's Ink & Brush: Inktober 2017 signed sketchbooks to your collection. Each sketchbook represents a unique visual journey brought to life through the mastery of ink and brush strokes. Experience the beauty and intricacy of Inktober artworks like never before.
Order your limited edition sketchbook today and embark on an artistic adventure that captures the imagination and leaves a lasting impression. Don't miss out on this opportunity to support talented artists and appreciate the enchanting world of ink and brush.