Popup - Hayya Bina Ma'a al-Markabat هيا بنا مع المركبات
Jul 1, 2018
Model Kits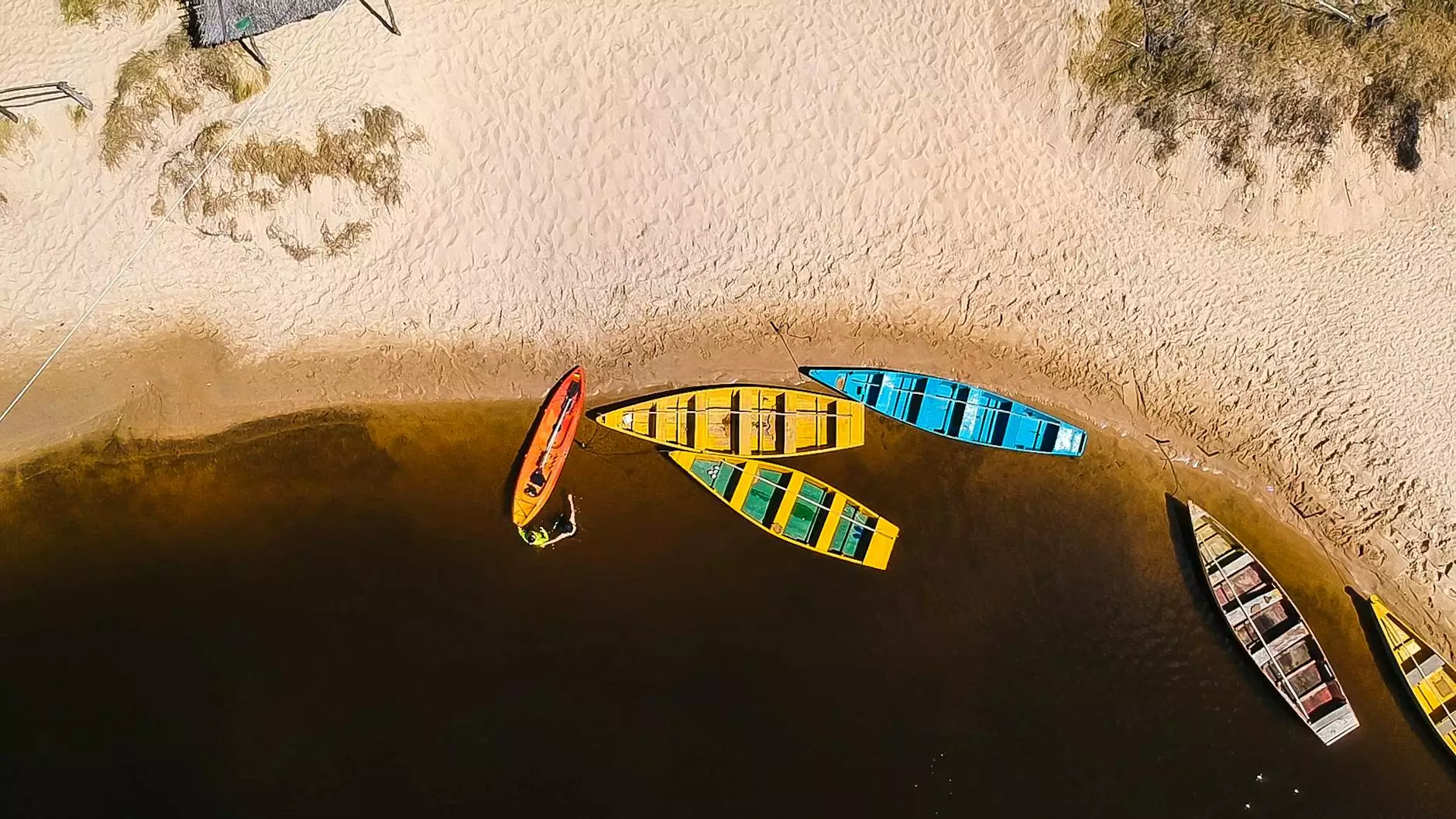 Welcome to Marjorie Cowley, your trusted destination in the world of Arts & Entertainment - Books and Literature. We are delighted to invite you to our exclusive popup event where we will explore the fascinating journey of Hayya Bina Ma'a al-Markabat.
Discover the World of Hayya Bina Ma'a al-Markabat
At Marjorie Cowley, we believe in the power of storytelling. We have curated a unique experience centered around the enchanting world of Hayya Bina Ma'a al-Markabat, translated as "Let's Go with the Vehicles" in English. From extraordinary cars to magnificent airplanes, this popup event showcases the awe-inspiring journey of these incredible vehicles that have shaped the course of history.
Unveiling a Rich History
Step into a world where narratives come alive. Join us to uncover the rich history behind some of the most remarkable vehicles ever created. Our curated collection features iconic automobiles, groundbreaking motorcycles, revolutionary aircraft, and so much more. Marvel at the engineering prowess that has enabled these marvels to conquer the skies, roads, and oceans.
Engaging Exhibits and Interactive Displays
Our popup event offers more than just a mere glimpse. Prepare to be captivated by our engaging exhibits and interactive displays, carefully designed to immerse you in the world of vehicles. From vintage classics to cutting-edge innovations, we bring you a comprehensive showcase of the evolution of transportation. Don't miss the opportunity to witness firsthand the thrilling developments that have shaped human progress.
Enlightening Workshops and Engrossing Talks
As part of our commitment to fostering knowledge, we have organized a series of enlightening workshops and engrossing talks. Led by industry experts and passionate enthusiasts, these sessions delve deeper into the intricacies of vehicle design, historical significance, and technological advancements. Whether you are an automobile aficionado, an aviation enthusiast, or simply curious about transportation, our workshops and talks offer valuable insights and captivating anecdotes.
A Memorable Experience for All
Our popup event is designed to cater to all ages and interests. We encourage families, students, and vehicle enthusiasts to come together and embark on a journey of discovery. Children will have the opportunity to engage in interactive activities and educational games, fostering a love for learning and igniting their imagination.
Join us for the Hayya Bina Ma'a al-Markabat Popup Event
At Marjorie Cowley, we extend our warmest invitation to you. Come and witness the magic of Hayya Bina Ma'a al-Markabat at our popup event. Immerse yourself in a world of vehicles, where history, innovation, and human ingenuity intertwine to shape the course of humanity.
Experience the Extraordinary
Mark your calendars and prepare for an extraordinary adventure. The Hayya Bina Ma'a al-Markabat popup event promises to be an unforgettable experience that will leave you inspired and in awe of the incredible vehicles that have shaped our lives.
Secure Your Spot Today
Don't miss your chance to be part of this extraordinary journey. Visit our website, Marjorie Cowley, to learn more about the Hayya Bina Ma'a al-Markabat popup event and secure your spot today. Limited tickets are available, so act fast and ensure your place at this extraordinary event.
Join us at Marjorie Cowley
Marjorie Cowley has been a trusted hub for Arts & Entertainment enthusiasts for years. We specialize in offering unique experiences, captivating narratives, and access to some of the most awe-inspiring events in the world. Join us on our mission to celebrate the beauty of literature, embrace the power of storytelling, and create lasting memories with every encounter.
Arts & Entertainment
Books and Literature
Popup Event
Vehicles
Transportation
History
Engineering
Technology
Education
Family-Friendly