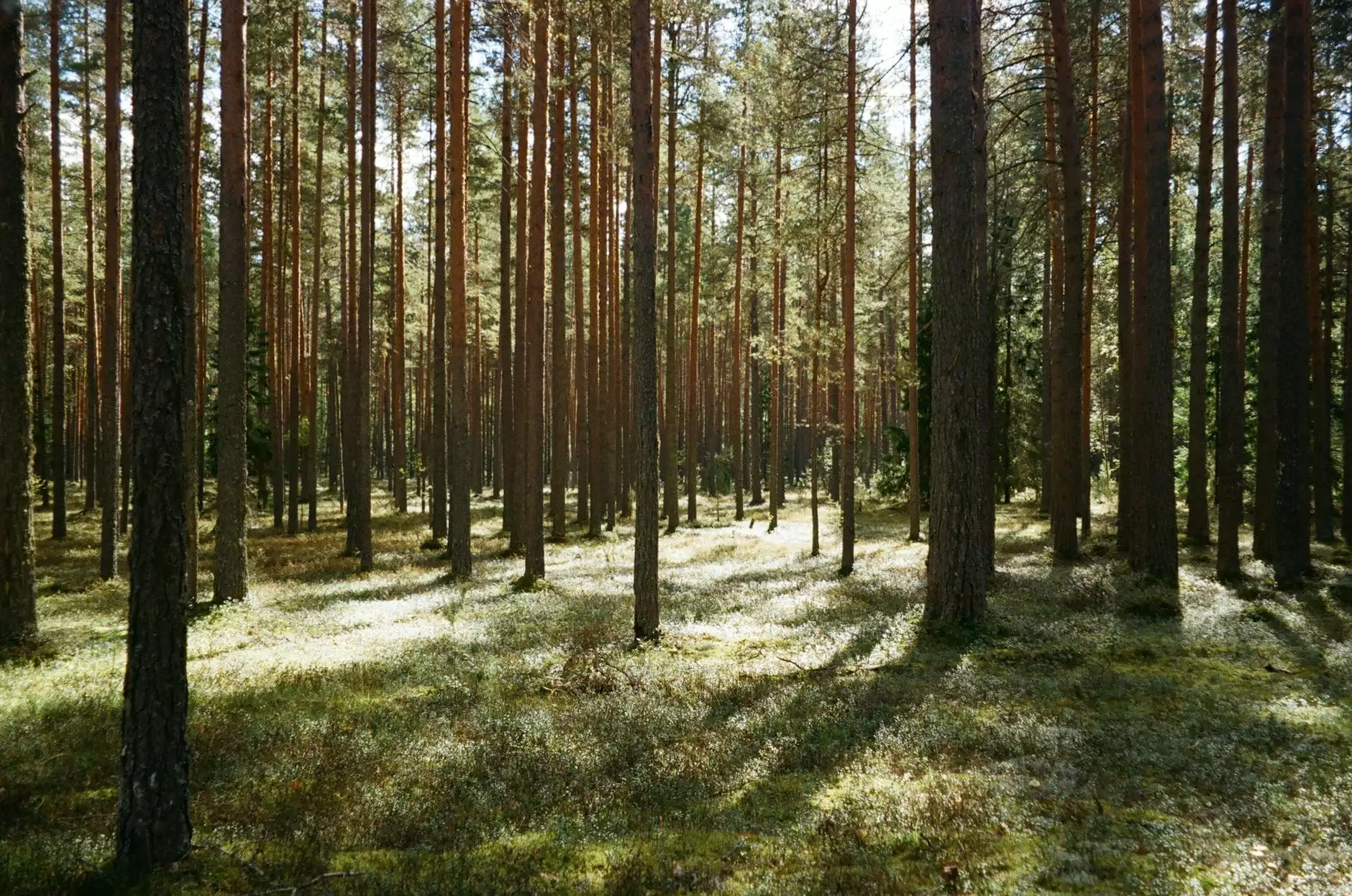 Experience the Magic of Art and Literature in Nature
Welcome to Nature Boost Friday: StoryWalk with Us at the Presidio! If you're a nature lover or a book enthusiast, this event is tailor-made for you. Hosted by Marjorie Cowley, a renowned artist and author in the field of arts and entertainment, this unique event combines the beauty of nature with captivating stories and engaging literature, creating an unforgettable experience for participants of all ages.
Exploring the Presidio's Natural Wonders
The Presidio, located in the heart of San Francisco, is a true gem of natural beauty and historical significance. This former military post turned national park offers breathtaking views, serene trails, and abundant wildlife, making it the perfect backdrop for a StoryWalk experience. As you embark on this adventure, you'll have the opportunity to immerse yourself in the beauty of nature while discovering fascinating stories inspired by the surroundings.
Engaging Tales for All Ages
At Nature Boost Friday: StoryWalk with Us at the Presidio, we believe that storytelling is a powerful tool that connects us to our environment and sparks creativity. Marjorie Cowley, a masterful storyteller, will guide you through a series of carefully curated tales that will captivate both young and adult audiences. These stories draw inspiration from the nature and history of the Presidio, creating a memorable experience that combines education and entertainment.
Interactive and Immersive
Prepare to be fully engaged in the StoryWalk experience. Our event ensures interactive elements that encourage participants to actively participate in the story unfolding around them. As you stroll through the picturesque landscape of the Presidio, you'll encounter various installations and stations where the story continues to unfold, blending seamlessly with the natural environment. This immersive approach creates a deeper connection with the narrative and the beauty of nature.
Event Details
Date: Every Friday
Time: 10:00 AM - 12:00 PM
Location: Presidio National Park, San Francisco
Meeting Point: Presidio Visitor Center
Tickets: Limited availability, book in advance on our website
Recommended Age: All ages are welcome
What to Bring: Comfortable walking shoes, hat, sunscreen, water bottle
Be Part of Nature Boost Friday
Don't miss out on this extraordinary opportunity to experience the magic of Nature Boost Friday: StoryWalk with Us at the Presidio. Join Marjorie Cowley and fellow nature enthusiasts for an unforgettable adventure that combines art, literature, and the beauty of nature. Whether you're an avid reader, an art lover, or simply seeking an enchanting experience, our event is sure to leave a lasting impression.
Ready to Embark on an Unforgettable Journey?
Secure your spot now to guarantee your place at Nature Boost Friday: StoryWalk with Us at the Presidio. Visit our website to book your tickets and reserve a space for you and your loved ones. Prepare to be transported to a world of imagination, surrounded by the wonders of nature, and captivated by the power of storytelling.
© 2022 Marjorie Cowley - Arts & Entertainment - Books and Literature