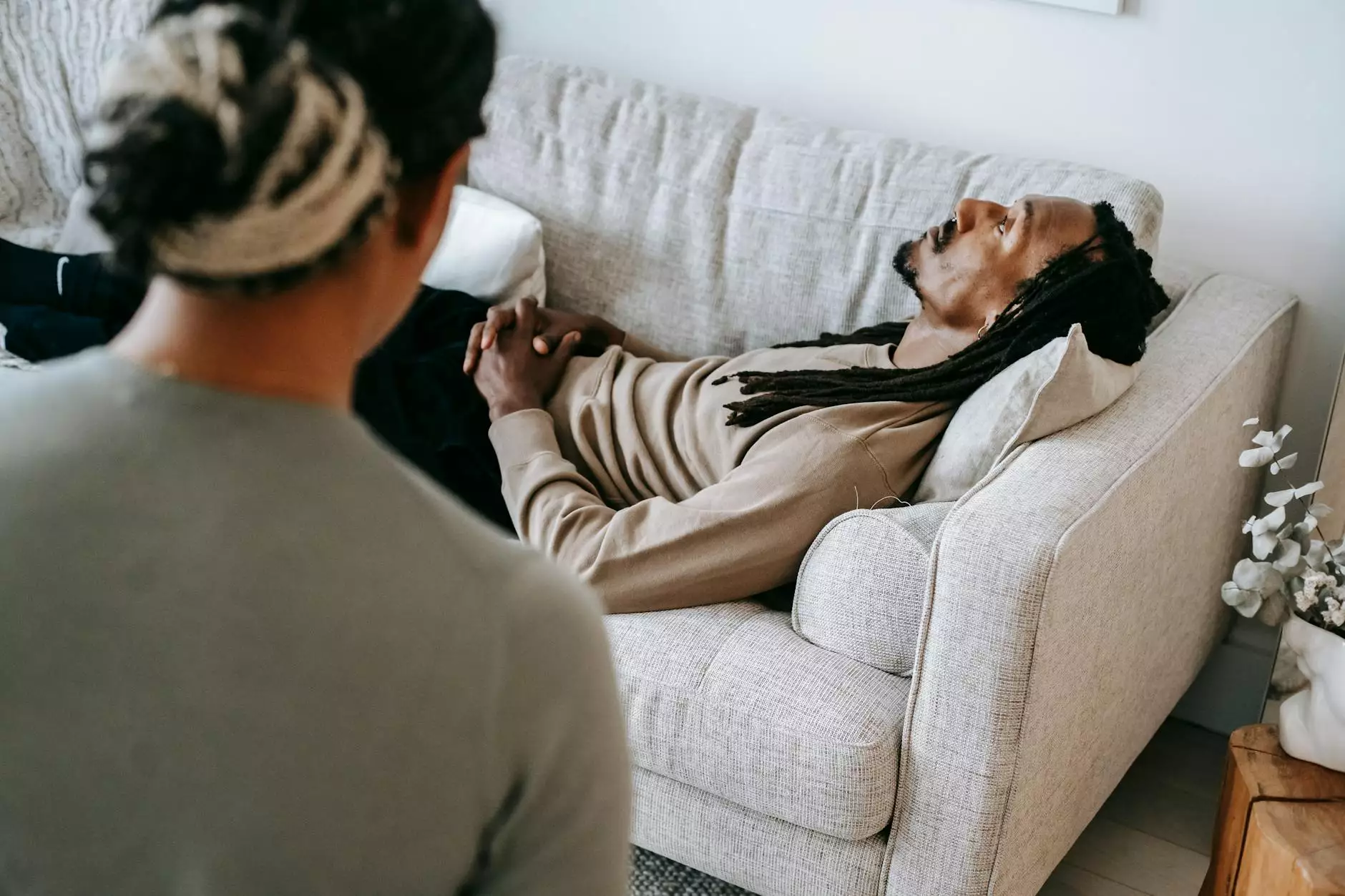 Introduction
Welcome to Marjorie Cowley, your premier source for empowering and inspiring content in the Arts & Entertainment - Books and Literature category. We are thrilled to present you with our latest publication, 'Worry Less, Pray More: A Woman's Devotional Guide to ...'. In this captivating devotional, author Marjorie Cowley offers a heartfelt collection of prayers, guidance, and encouragement tailored specifically for women in all walks of life. Let us embark on a journey of spiritual growth and empowerment together!
Embrace Faith and Overcome Worries
Life can often be overwhelming, and it is during these moments that we need to turn to faith and prayer. 'Worry Less, Pray More' acts as your trusted companion, providing daily devotions that will uplift and guide you through life's challenges. Marjorie Cowley's insightful reflections remind us that we are never alone, and that through faith, we can find peace in the midst of chaos.
Unlock the Power of Prayer
Prayer is a powerful tool that connects us to something greater than ourselves. Within the pages of 'Worry Less, Pray More', Marjorie Cowley provides thoughtful prayers that address a range of topics including relationships, career, health, and personal growth. Each prayer is carefully crafted to resonate with women and speak to their unique experiences, inspiring confidence, and encouraging spiritual growth.
Devotions Tailored for Women
Understanding the specific challenges that women face, Marjorie Cowley has crafted devotions that address various aspects of a woman's life. Whether you are juggling multiple roles, seeking guidance on self-care, or yearning for deeper spiritual connection, 'Worry Less, Pray More' provides relevant insight and encouragement. Each devotion presents relatable stories, scriptures, and practical tips, making it a valuable resource for women of all ages and backgrounds.
Why 'Worry Less, Pray More' Stands Out
At Marjorie Cowley, we take pride in offering exceptional, high-quality content that resonates with our readers. Here are a few reasons why 'Worry Less, Pray More' stands out:
1. Engaging and Accessible Writing
Marjorie Cowley's writing style is engaging, warm, and relatable. She has a unique ability to connect with readers and transcend the page, making the devotions accessible to women from all walks of life.
2. Comprehensive and Relevant Content
'Worry Less, Pray More' covers a wide range of topics, ensuring that no matter what you're going through, you will find a devotion that speaks to you. From daily struggles to significant life challenges, Marjorie Cowley's devotions provide valuable insights and support.
3. Practical Guidance for Everyday Life
Marjorie Cowley understands that faith can't exist in isolation but must be lived out in our daily lives. With practical tips and suggestions, she helps readers apply the devotions to their unique situations, empowering them to implement positive change.
4. Beautifully Designed and Easy to Read
We believe that presentation matters, which is why 'Worry Less, Pray More' is beautifully designed with attention to detail. The book's layout and typography enhance the reading experience, allowing you to fully immerse yourself in the powerful messages within its pages.
Discover a Life-transforming Devotional
Are you ready to embark on a life-transforming journey of faith, encouragement, and prayer? 'Worry Less, Pray More' is a must-have devotional for women seeking a deeper connection with themselves, their spirituality, and their purpose. Order your copy today and allow Marjorie Cowley to guide you toward a life filled with hope, strength, and peace.
Connect with Marjorie Cowley
Stay connected with Marjorie Cowley for additional resources, inspiring content, and updates on upcoming publications:
Website: www.marjoriecowley.com
Facebook: www.facebook.com/marjoriecowley
Instagram: www.instagram.com/marjoriecowley
Twitter: www.twitter.com/marjoriecowley
Thank you for visiting Marjorie Cowley, your trusted source for inspiring books that uplift and transform lives. We look forward to enlightening your journey with 'Worry Less, Pray More' and hope it becomes an invaluable companion on your path towards strength and faith.