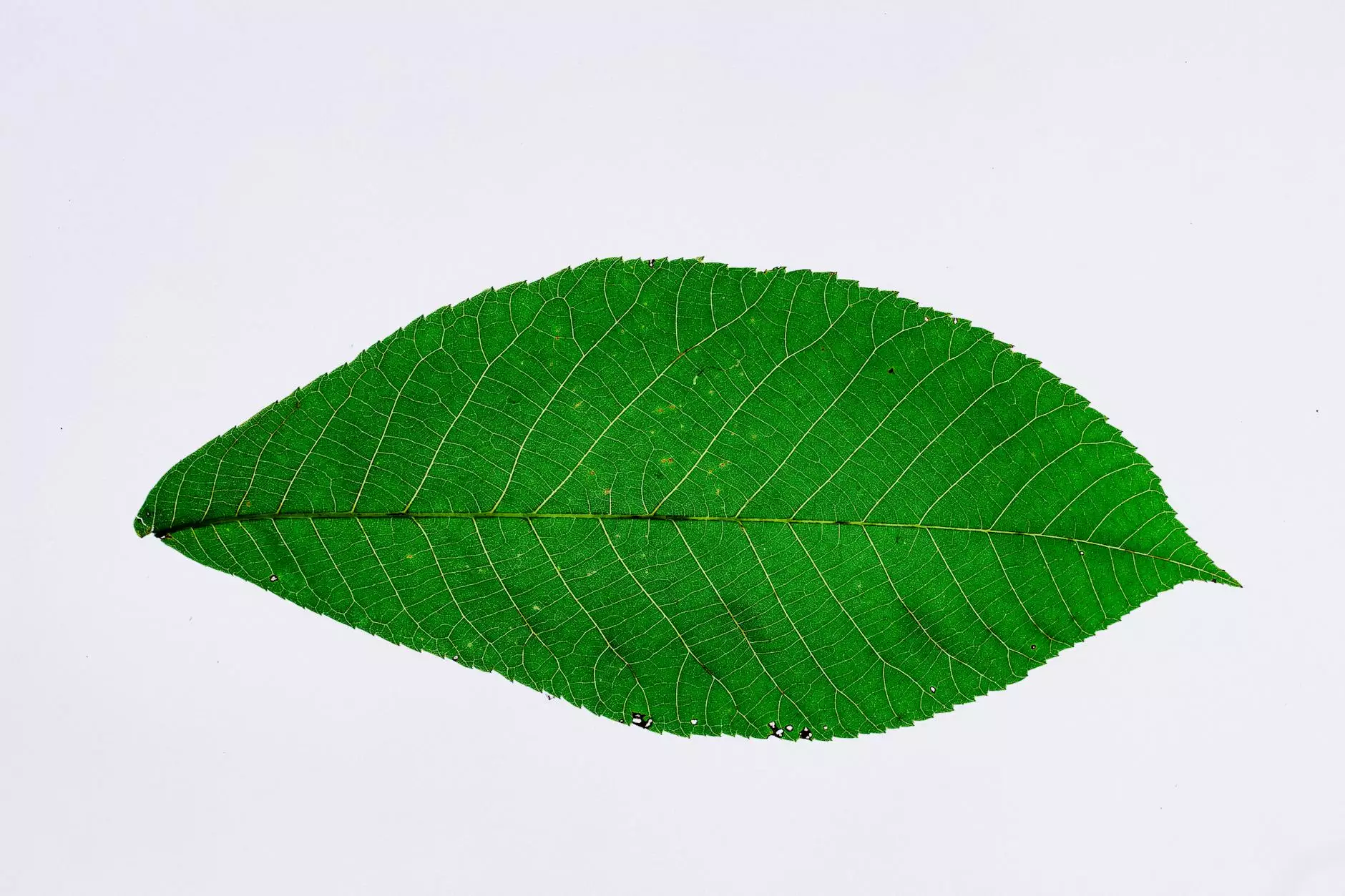 Discover the Monday-Through-Friday Devotional
Welcome to Marjorie Cowley, your trusted source for inspirational and thought-provoking literature. Dive into the world of self-reflection, personal growth, and spiritual awakening with our Monday-Through-Friday Devotional. This unique book is meticulously crafted to provide you with a daily dose of motivation, wisdom, and guidance to navigate the challenges and triumphs of life.
Unleash the Power of Daily Inspiration
Life can be overwhelming, and it's easy to lose sight of what truly matters. Our Monday-Through-Friday Devotional is here to empower you, offering a profound way to start and end your day on a positive note. With carefully selected passages, meaningful quotes, and thought-provoking reflections, this devotional serves as a gentle reminder to pause, reflect, and redirect your focus towards what brings you joy, peace, and purpose.
Why Choose Our Monday-Through-Friday Devotional?
At Marjorie Cowley, we understand the importance of ensuring that each day is filled with purpose and meaning. That's why our devotional is thoughtfully designed to cater to individuals from all walks of life. Whether you're seeking spiritual guidance, inspiration for personal growth, or simply a moment of tranquility amidst a hectic schedule, our devotional has got you covered.
Deeply Engaging Content
Our Monday-Through-Friday Devotional is meticulously curated to captivate readers with its rich, eloquent, and heartfelt content. Each entry is carefully crafted to resonate with your soul, encouraging self-reflection, personal growth, and a renewed sense of gratitude. Immerse yourself in powerful narratives, thought-provoking questions, and inspiring stories that will leave a lasting impact.
Thoughtful Structure
With a structured Monday through Friday format, our devotional seamlessly fits into your daily routine. Start your week with a fresh perspective, allowing the devotionals to center and ground you as you navigate each day. You'll find comfort in the consistency and rhythm while uncovering new insights and revelations.
Accessibility and Convenience
The Monday-Through-Friday Devotional by Marjorie Cowley is available in various formats, ensuring ease of access and convenience for all. Whether you prefer a physical copy to carry with you, an e-book for on-the-go reading, or an audiobook for a hands-free experience, we have the perfect option to suit your lifestyle.
Nurture Your Spirituality
If you're looking to deepen your spiritual connection, our devotional provides nourishment for your soul. Each entry encourages introspection, mindfulness, and self-discovery, helping you establish a stronger bond with yourself and the world around you. Let the words of wisdom and heartfelt reflections guide you on your spiritual journey.
Get Your Copy Today
Embark on a transformative journey with our Monday-Through-Friday Devotional and experience the profound impact it can have on your life. Visit our website to secure your copy and start each day with a renewed sense of purpose, clarity, and positivity. Allow Marjorie Cowley's inspirational words to be your guiding light, empowering you to truly find what you're looking for.
Join Our Community
At Marjorie Cowley, we believe in the power of connection and community. Join our vibrant community of like-minded individuals who are on a similar path towards personal growth and self-discovery. Follow us on social media, sign up for our newsletter, and stay up-to-date with the latest inspirations, events, and resources designed to support you on your journey.