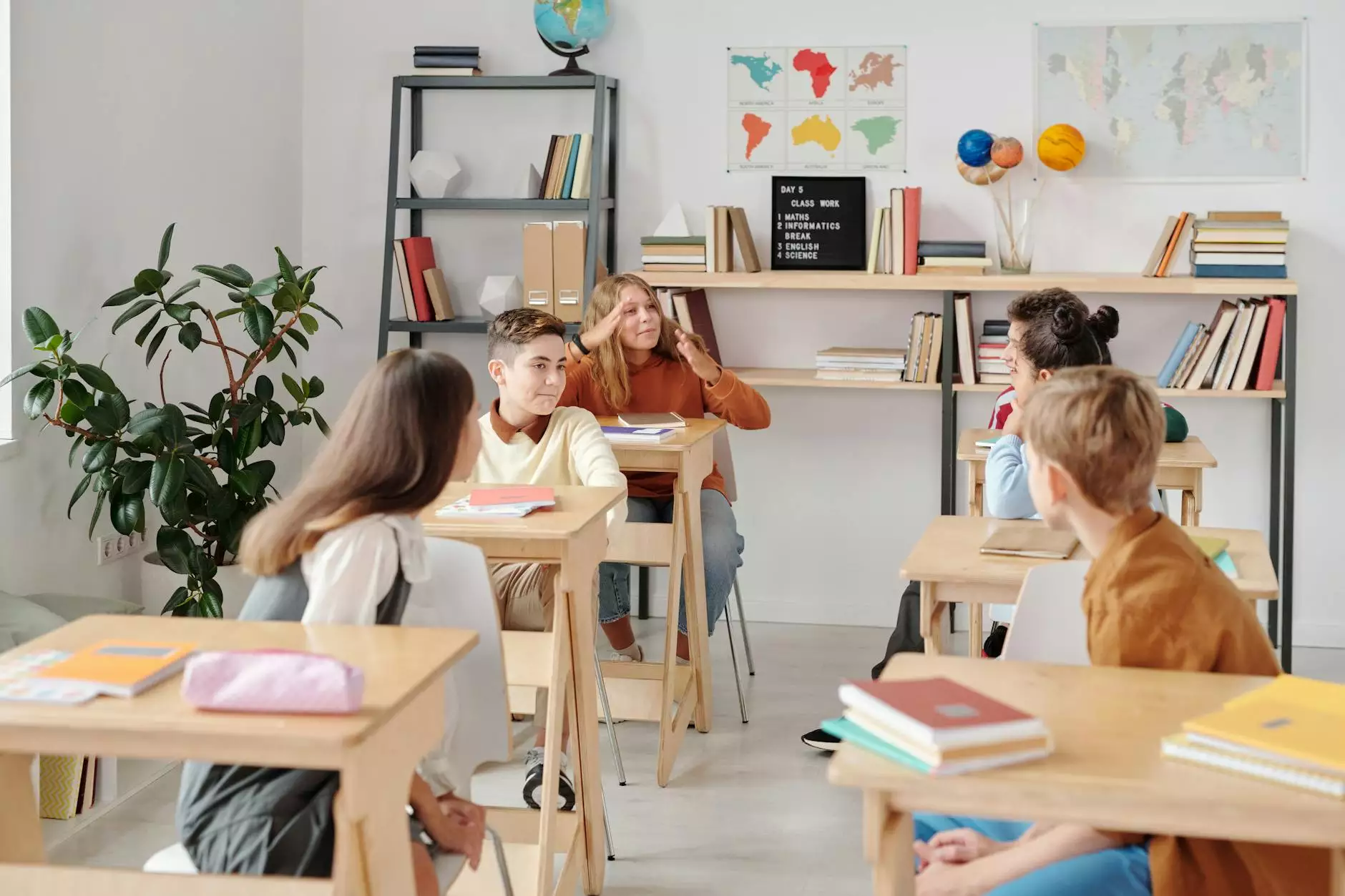 Embark on a Literary Adventure with Marjorie Cowley
Are you ready to ignite your child's imagination and nurture their love for books and literature? Look no further! Marjorie Cowley presents the Spring After-School Class, a comprehensive program designed to transport young minds into the fascinating world of literature.
Unleash Creativity and Imagination
Our Spring After-School Class is an exceptional opportunity for children to explore captivating stories, engaging characters, and inspiring themes. Through interactive discussions, fun activities, and hands-on projects, we aim to unleash their creativity and nurture their imagination.
Wide Range of Exciting Topics
At Marjorie Cowley's Spring After-School Class, we cover a wide range of exciting topics that will captivate young readers. From exploring the enchanting world of flying frogs to unraveling mysteries with talking animals, each class is carefully crafted to deliver an unforgettable learning experience.
Flying Frogs: Marvels of Nature
Join us as we delve into the amazing world of flying frogs. From understanding their unique adaptations to discovering their habitats, this session will leave your child in awe of the wonders of nature.
Talking Animals: Adventures in Storytelling
Let your child's imagination soar with our adventures in storytelling. Through exploring books featuring talking animals, we will unravel the secrets of character development, dialogues, and the power of storytelling.
Discovering Cultures: A Trip Around the World
Travel across the globe as we introduce children to diverse cultures and their literary traditions. From renowned myths and legends to folktales and fairy tales, this session will broaden their horizons and foster appreciation for different cultures.
Engaging Learning Environment
Marjorie Cowley's Spring After-School Class provides an engaging learning environment where children can connect with fellow book lovers, participate in group activities, and share their thoughts and ideas. Our expert instructors inspire a love for reading and encourage critical thinking.
Develop Life-Long Skills
Joining our Spring After-School Class not only enriches your child's literary knowledge but also helps develop essential life-long skills. Through group discussions, creative writing exercises, and analytical thinking, children enhance their communication skills, broaden their perspectives, and boost their confidence.
Enroll Now and Secure Your Spot!
Don't miss this incredible opportunity to immerse your child in the world of books and literature. Join Marjorie Cowley's Spring After-School Class and watch their imagination flourish. Secure your spot today by visiting our website or contacting us directly. Seats are limited, so act fast!
About Marjorie Cowley
Marjorie Cowley is a renowned author and educator with a deep passion for inspiring young readers. With years of experience in the field of children's literature, Marjorie Cowley is committed to fostering a love for reading and enhancing literacy skills among children.
Arts & Entertainment - Books and Literature
This page is categorized under Arts & Entertainment - Books and Literature, reflecting our dedication to providing exceptional literary programs that not only entertain but also educate and inspire.