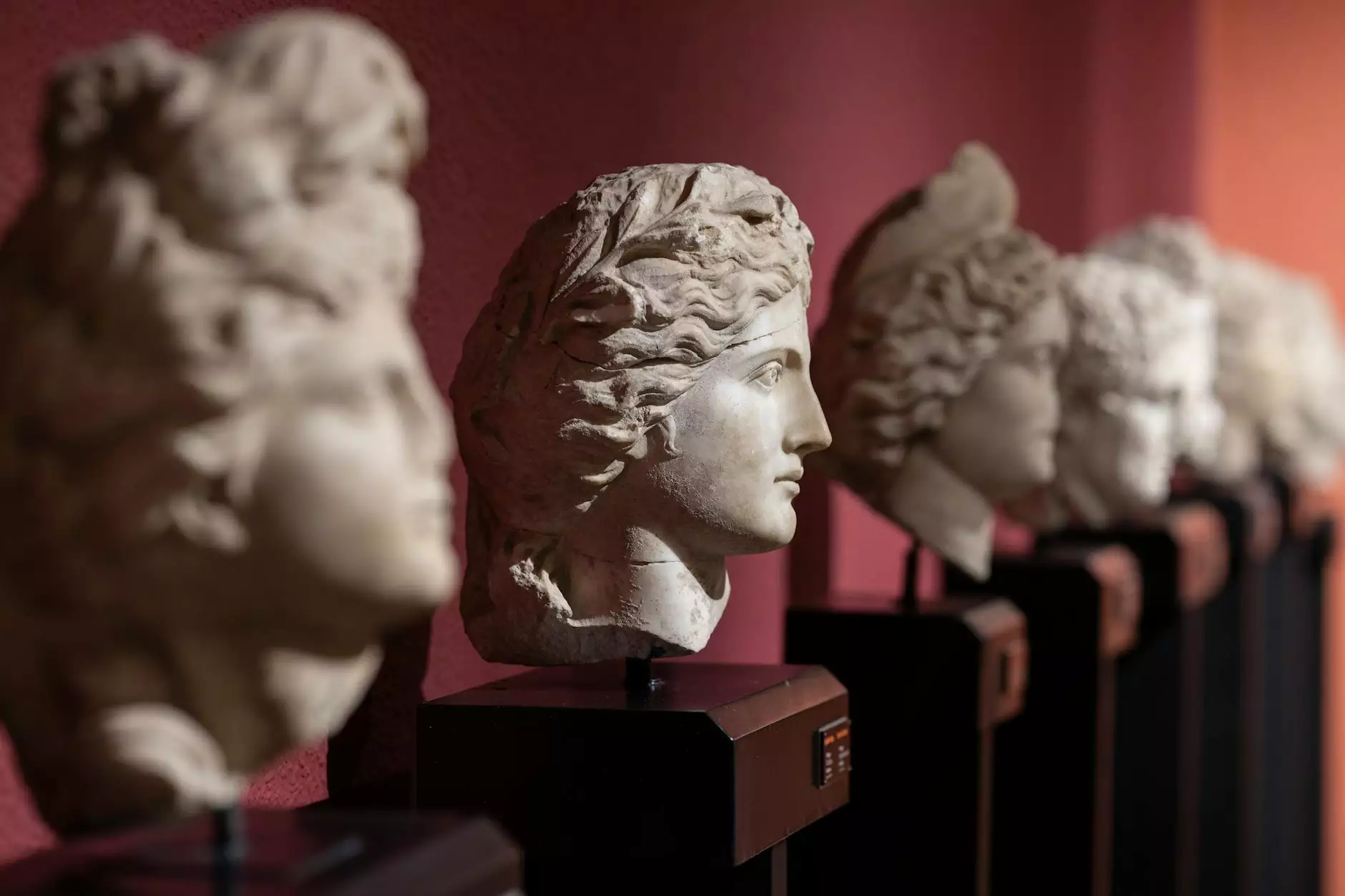 About Ceramic Studio Saturdays
Ceramic Studio Saturdays at the Santa Barbara Museum of Art, organized by Marjorie Cowley, offer a unique opportunity for art enthusiasts, beginners, and experienced ceramic artists to delve into the fascinating world of ceramics. These events are designed to provide a comprehensive and enriching experience where participants can explore, learn, and create with clay.
What to Expect
Our Ceramic Studio Saturdays are filled with engaging workshops, demonstrations, and exhibitions that capture the essence of ceramic art. Each session is carefully crafted to offer participants a hands-on experience while fostering creativity and self-expression.
Workshops
Our expert instructors guide participants through workshops covering various ceramic techniques, including throwing, hand-building, glazing, and surface decoration. Whether you are a complete beginner or an experienced ceramic artist, our workshops cater to all skill levels. From creating functional pottery to sculptural masterpieces, you will have the chance to bring your unique designs to life.
Demonstrations
Witness professionals in action during our live demonstrations. Our skilled ceramic artists showcase their techniques, sharing their expertise and insights into the world of ceramics. Learn tips, tricks, and innovative approaches to pottery making, glazing, and decorative techniques that can elevate your own artwork.
Exhibitions
Explore inspiring ceramic exhibitions, showcasing incredible works by renowned artists. Experience the diversity and beauty of ceramics through carefully curated displays. Gain a deeper appreciation for the rich history and cultural significance of ceramics as an art form.
Why Attend Ceramic Studio Saturdays
By joining us for Ceramic Studio Saturdays, you can benefit in numerous ways:
Opportunity to Learn and Improve Skills
Our workshops and demonstrations provide an excellent platform for learning and improving your ceramic art skills. Whether you are a beginner or advanced artist, you can enhance your knowledge, gain new insights, and refine your technique under the guidance of experts in the field.
Hands-on Experience
Get your hands dirty and experience the joy and satisfaction of working with clay. Our hands-on workshops allow you to unleash your creativity and explore the tactile nature of ceramics. You will learn how to shape, mold, and transform clay into unique and beautiful art pieces.
Inspiration and Creative Exploration
Immerse yourself in a world of artistic inspiration. The exhibitions and demonstrations at Ceramic Studio Saturdays can spark your imagination and encourage creative exploration. Discover new possibilities and techniques that can propel your ceramic artistry to new heights.
Community and Networking
Ceramic Studio Saturdays provide an opportunity to connect with fellow ceramic enthusiasts, artists, and professionals. Engage in meaningful conversations, share ideas, and build connections within the vibrant artistic community of Santa Barbara. Exchange tips, collaborate on future projects, and expand your network.
Book Your Spot
Ready to embark on a captivating ceramic journey? Reserve your spot for the upcoming Ceramic Studio Saturdays at the Santa Barbara Museum of Art. Don't miss out on this unique chance to immerse yourself in the world of ceramics and unleash your creative potential. Space is limited, so be sure to secure your place today!
Contact Marjorie Cowley for further information and booking:
Name: Marjorie Cowley
Website: http://marjoriecowley.com
Email: [email protected]
Phone: 123-456-7890
Join us at the Santa Barbara Museum of Art for Ceramic Studio Saturdays and embark on an unforgettable artistic journey filled with creativity, learning, and inspiration.