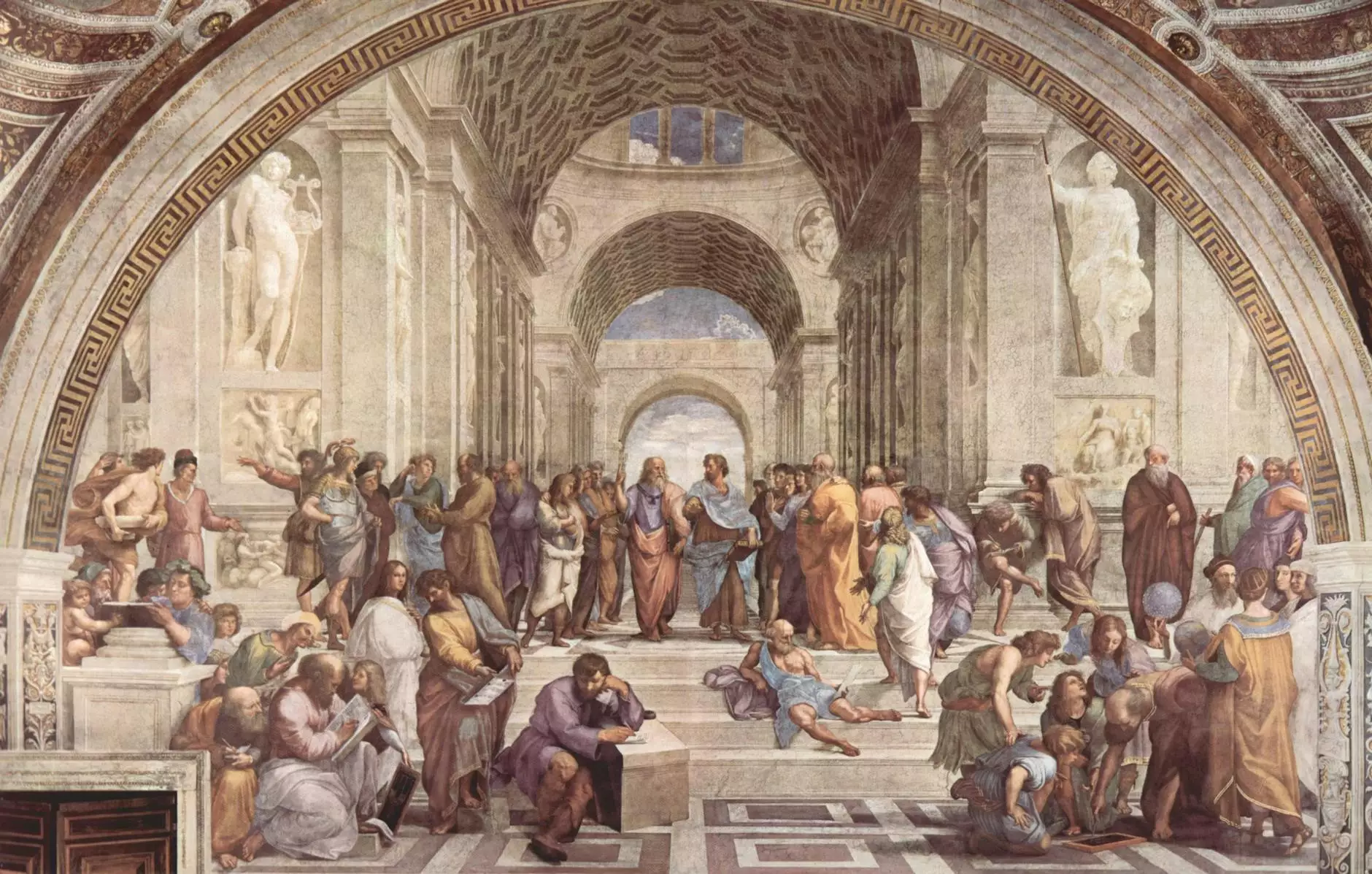 About Marjorie Cowley
Welcome to Marjorie Cowley's website, where we embrace the beauty of arts and entertainment, specifically in the realm of books and literature. With a deep passion for storytelling, Marjorie Cowley has crafted captivating narratives that have touched the hearts of readers worldwide. The pages of her books come alive with vibrant characters, compelling plots, and an unwavering commitment to excellence.
Why Request for Rights & Reproduction for Print?
If you are a publisher, educator, or individual seeking to use Marjorie Cowley's copyrighted materials in print form, it is essential to secure the necessary rights for reproduction. Our commitment to protecting Marjorie Cowley's works ensures that her creativity is respected while also providing opportunities for others to engage with her inspiring stories in print.
The Importance of Proper Rights & Reproduction
When it comes to print materials, it is crucial to understand that reproducing works without authorization can infringe upon the author's rights. By requesting the appropriate rights and reproduction permissions, you demonstrate respect for Marjorie Cowley's intellectual property, maintain the integrity of her work, and contribute to the continued creation of quality literature.
How to Submit a Request
Submitting a request for rights and reproduction for print materials is a straightforward process. We strive to ensure a seamless experience for our valued users. To initiate the request, please provide us with the following details:
1. Contact Information
We require your name, organization (if applicable), email address, and phone number. This information allows us to communicate effectively and respond promptly to your request.
2. Comprehensive Description of Intended Use
Provide a detailed description of how you plan to use Marjorie Cowley's materials in print form. Include information regarding the specific title(s), excerpt(s), chapter(s), or any other relevant details that pertain to your request. The more information we receive, the better we can assess your needs and offer suitable options.
3. Duration of Use
Specify the intended duration of use for the requested print materials. Let us know if it is a one-time use or if you require an extended timeframe for your project. Clarity regarding the duration ensures that we can accommodate your requirements efficiently.
4. Audience and Distribution Details
Share insights on your target audience and the intended distribution channels for the materials. Whether it's for educational purposes within a specific institution or for commercial distribution, understanding your audience and distribution plans helps us in evaluating your request accurately.
5. Any Additional Requests or Considerations
If you have any specific additional requests or unique considerations related to the rights and reproduction of Marjorie Cowley's materials, kindly include them in your submission. We are committed to providing the best possible service and will do our utmost to accommodate your individual needs.
Submit Your Request
Now that you have a clear understanding of the relevant information we require, please submit your request for rights and reproduction for print materials through our convenient online form available on our Rights & Reproduction Request Form page.
Our Commitment
At Marjorie Cowley, we take pride in upholding the rights of our esteemed authors. We diligently review and respond to every request, ensuring that the process is fair, transparent, and efficient. We appreciate your interest and look forward to collaborating with you to bring Marjorie Cowley's captivating stories to print.
Conclusion
Securing the rights and reproduction permissions for Marjorie Cowley's print materials is essential to maintain the integrity of her work while allowing others to engage with her remarkable storytelling. By requesting the necessary permissions and providing comprehensive details, you help us protect the author's rights and contribute to the creation of a vibrant literary landscape.
Take the Next Step
Are you ready to request the rights and reproduction permissions for Marjorie Cowley's print materials? Don't hesitate – visit our Rights & Reproduction Request Form page and take the next step towards bringing her extraordinary stories to life in print.